Translation and Notarization
Translations of the documents to a foreign language from English or a vernacular Indian language is required by some foreign countries, before they can undergo Legalisation / Apostile for the purpose of Work Visas or study overseas. Translation may also be required for commercial documents when an organisation opens a foreign office or has to execute a project in a foreign nation.
TTK facilitates translation of any document through a strong network of embassy approved and accredited agencies/ autonomous bodies like the Chambers of Commerce.
Notarization:
Notarization is performed by a state-commissioned public notary and acts as a confirmation that the contents are true and the signatures were placed by the intended person and not forged or fabricated or done under duress. TTK works only with accredited registered notaries to ensure authenticity. Our strong presence in 6 major cities coupled with our nationwide network helps us deliver this service wherever it may be required.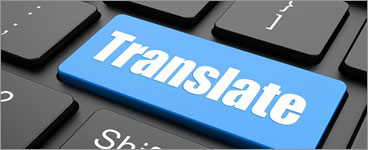 Get Translation and Notarization

done with accredited Translators and Attorneys
post your query
why choose us?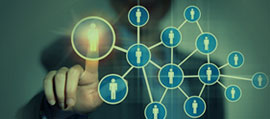 Over 19+ years of experience
Over 2.5 million tasks performed
Presence in 86 countries
read more