FRRO Services
Foreigner registration is a mandatory requirement as per Government of India regulations. All foreign nationals (including foreigners of Indian origin) visiting India on a long term visa (more than 180 days) are required to register themselves with a Registration Officer within 14 days of arriving in India. Not registering will mean illegal stay and will result in detention or deportation to exit the country.
TTK facilitates in documentation requirement for all foreigner's registration process in accordance to Registration/ Extension processes set by the respective foreigner's registration office (FRRO). Not all regional centres follow the same process.
For India, Foreigner Regional Registration Office (FRRO) related petitions include Registration, Extensions, Change of Address, Exit Permit, new passport endorsement, Change of location and Overseas Citizen of India (OCI).
Note:
Persons suffering from medical issues may be exempt from appearing in-person for registration. Pakistani nationals visiting India are required to register within 24 hours of arrival regardless of the duration of their stay.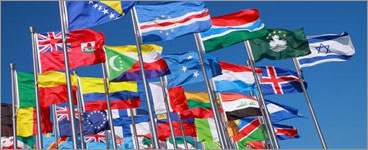 Foreigners Registration in India
made Hassle Free for Expatriates
post your query
why choose us?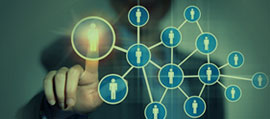 Over 19+ years of experience
Over 2.5 million tasks performed
Presence in 86 countries
read more