FRRO Registration for Foreigners
FRRO registration is a mandatory requirement for all foreigners who intend to stay more than 180 days in India, irrespective of the type of visa granted. The Registration application needs to be filed within 14 days from the date of arrival in India. Not registering can result in a huge penalty and at times may even lead to deportation from India.
Foreigners who intend to stay less than 180 days, please do consult our visa specialist, who can guide you on the requirement of registration depending on the visa granted.
TTK Global Mobility facilitates in the end-to-end process, from on-arrival briefing till the expats obtain their registration documents. Our specialists facilitate all the services listed below, in compliance with the process set by the FRRO and Ministry of Home Affairs (MHA).
Please note that not all regional centres follow the same process.
FRRO Registration
Change of Address
Visa Conversion
Visa Extension / Visa Overstay regularization
FRRO Exit permit
New passport endorsement
Change of Work location
New Visas for new born in India
Associated services like PAN Card, Form C, etc.
TTK also facilitates in obtaining (OCI) Overseas Citizenship of India Card for Indian origin foreigners, who can submit required proof of India Origin.
Note: Persons suffering from medical issues may be exempt from appearing in-person for registration and depends on the discretion of the FRRO. Pakistani nationals visiting India are required to register within 24 hours of arrival regardless of the duration of their stay.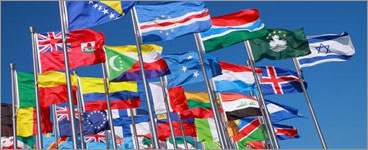 Foreigners Registration in India
made Hassle Free for Expatriates
post your query
why choose us?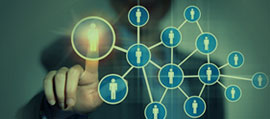 Over 19+ years of experience
Over 2.5 million tasks performed
Presence in 86 countries
read more