Visa Consultancy & Assisted Visa Services
Obtaining a Visa for work purpose is a long and arduous process that requires continuous coordination and strict adherence to compliance. Understanding the purpose of visit, picking the right visa category given country regulations, collecting all legal documents, verifying them thoroughly and knowing how to get the visa stamping done; all these processes require sound advice from the right immigration consultants. It is a complete end-to-end process that also needs to keep compliance at the fore unlike a mere tourist visa application submission that is routinely handled by most travel agents.
Most organizations perceive Visa Services as only simple submission and collection to/from the foreign embassy on behalf of the applicant. Practically, this may work when the client is ready to invest in resources exclusively for Immigration (in-housing) to perform the advisory role and then outsource only the visa stamping part to a competent vendor
TTK Services makes the need for a dedicated team redundant as our global visa consultants will be able to offer both advice and logistical support in a professional manner at reasonable costs. It also frees up internal resources of the company to focus on their core areas such as process, policy framework and immigration compliance. TTK intends to act as outsourced (Strategic) partner for all the Immigration requirements (including work permit / business visa stamping based on the requirement) for our clients.
We handle all of this and much more as part of the Assisted Visa Services:
Application Category Review and Validation
Sharing of Visa Checklist / Formats and Briefing Call with Applicant
Biometrics Requirement Check
Document validation and Quality Check
Mock Interview (where required)
Document Submission and Collection
TTK can also facilitate in scheduling a meeting with foreign embassies for clients based on business requirement – like new geography expansion (ex: Schengen countries) or when a new global project is signed.
By partnering with you closely and being responsible for end-to-end delivery, TTK is able to act as a strategic immigration/ visa partner for clients in this fast changing environment of tighter immigration policies across the globe.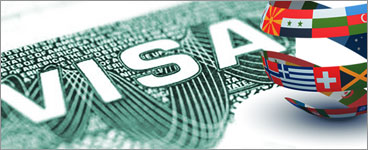 why choose us?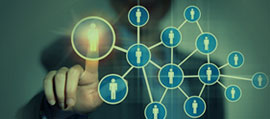 Over 19+ years of experience
Over 2.5 million tasks performed
Presence in 86 countries
read more