Work Permit Services
The current geo-political scenario has brought about many sudden changes to global immigration and the way your global workforce is being hired and moved globally. To be able to work with an employment contract in a specific country requires the employee to obtain a work permit from the employer / immigration office of the host country. And to apply for the work permit, you need to have country specific immigration knowledge. While large organizations may have a dedicated immigration team and be armed with top notch access to global immigration attorneys, not all firms have that luxury. Learning the processes individually means a lot of unproductive hours for the company and also carries the risk of doing mistakes, some of which may prove to be too costly.
We act as strategic immigration partners for our clients and help them with the advisory and logistic support for documention. We help in collation, review and preparation of documents for filing the work permit with relevant authorities. Our seasoned professionals guide the global employees and the client immigration team based on business requirements. We also work with empanelled immigration attorneys and service providers globally to ensure that you get a seamless experience all through
Get the right advice and stay compliant with the host country immigration laws.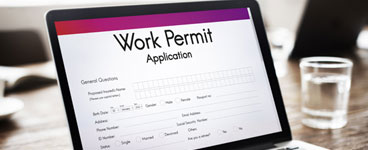 why choose us?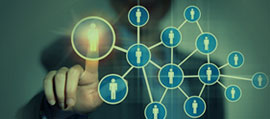 Over 19+ years of experience
Over 2.5 million tasks performed
Presence in 86 countries
read more