Services
In the recent past, immigration processes and the regulatory environment have undergone quick changes in many countries. With tighter immigration and compliance requirements, the importance and need for expert service providers in the field of end-to-end immigration has grown immensely. We, at TTK, combine our decades of experience & expertise with transparency and compliance to provide the best solutions for the most complex immigration processes.
Our teams of professionals have gathered in-depth domain knowledge of immigration related support to guide you at every step of immigration process. From document procurement to legalization / Apostile of those documents, requirement gathering for the work/ business visa applications to hand holding you till you receive your visa, we take care of every process.
Compliance is a serious business. We incorporate it into our processes and adhere to those standards without any compromise in every service, we provide to our clients. And a decade of unblemished service record stands testimony to that.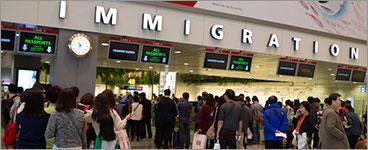 why choose us?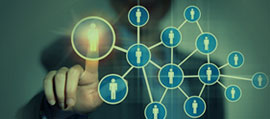 Over 19+ years of experience
Over 2.5 million tasks performed
Presence in 86 countries
read more